Digital Marketing
Training & Coaching
In-house training and coaching is perfect for organizations looking to develop or improve a team in the fields of SEO & Google Ads advertising.
The topics and contents of the training are completely tailored to your brand and industry.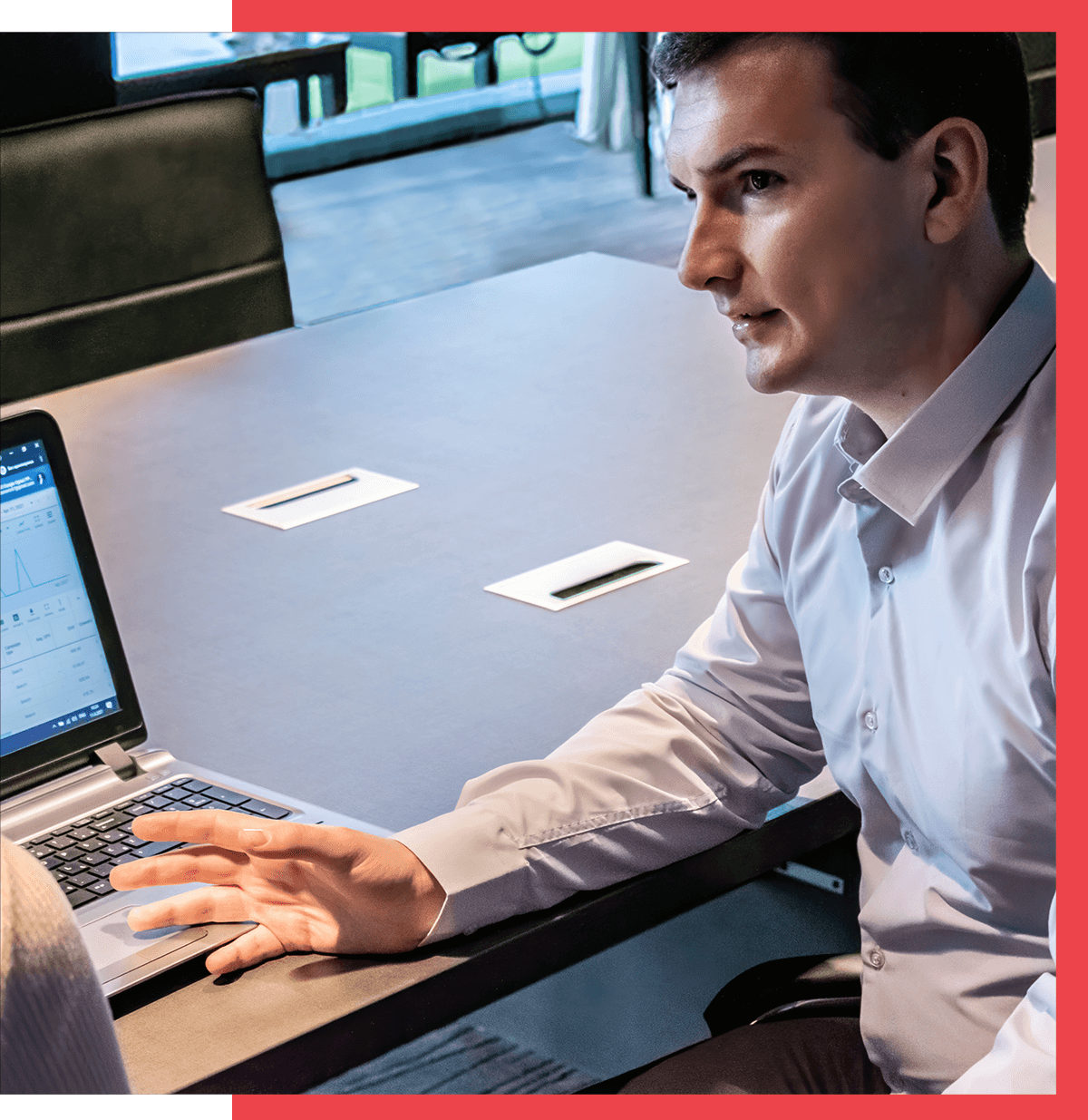 Invest In Your Employees
And Your Business Will Grow
Strengthen your marketing capacities with professional digital marketing training
90+ Successful Trainings
I regularly train companies, agencies and individuals in various digital marketing skills. So far, I've held over 90 trainings and workshops and that number is constantly increasing.
Personalized Approach
Each training is designed to equip you with the specific knowledge, skills and tools you need to improve your business performance and the business performance of your clients.
Practice over Theory
There is no point in investing in theory that you cannot use in practice. During training, we go through specific marketing practices with a minimum amount of theory involved.
Develop Your Employees
And Beat The Competition
With 8+ years of experience working with companies of all sizes, I can help you get the desired business results.